Reese Witherspoon Shows Support for Sick Child
Posted August 29th, 2014 @ 6:10am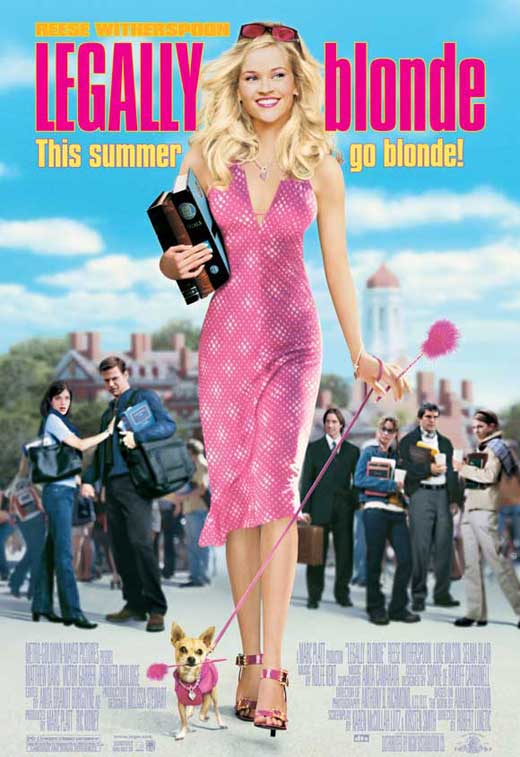 Reese Witherspoon went back in time to her "Legally Blonde" character, Elle Woods, to show support for a four-year old boy with cancer.
The actress tweeted a video of herself dressed in pink and holding a sign that reads "Get Better Soon!" for a little boy named Will.
The video was a response to an e-mail Reese received from the Will's mother, which said Will had been watching Legally Blonde "like four times a day" and finds comfort in "the Pink lady." Witherspoon urged others to post similar messages with the hashtag #TeamWill.
This is for one of the strongest little four-year-olds I can imagine. #TeamWill http://t.co/XDG9ReZExt

— Reese Witherspoon (@RWitherspoon) August 27, 2014